Paw Sitter
PawSitter.com
Priced for quick sale. No guessing the price, no auctions, no haggling, just a low, fair price.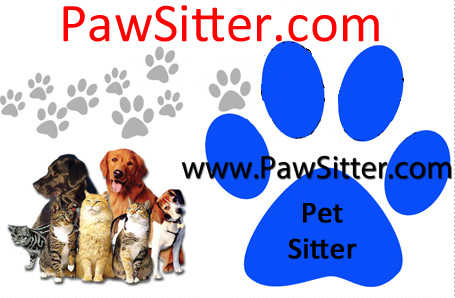 Buy this premium domain name!
Priced For Quick Sale
Your Cost Only: $2,250.00
Click Here To Purchase this domain name
Anonymous, Fast, Inexpensive service provided by Network Solutions.
If you prefer you may purchase at Sedo or by using Godaddy's Domain Broker Service
Popular keyword: "Sitter" is a widely used keyword.

Memorable: PawSitter.com is easy to remember.

Great extension: Uses the .com extension, .com, is the highest sought after extension.

Domain Age: 9+ years, owned since 2012. Used for a very successful pet sitting business for over 5 years.

Spells as it sounds "Paw Sitter".

Backlinks 117 Referring domains 8
Comparable Domains Sold: source godaddy.com
pawpatrol.com $2,200
pawbuddy.com $2,000
pawbnb.com $2,895
pawparks.com $1,695
pawcare.com $6,400
Transfers Made Easy: You may make private offers using Network Solutions Certified Offer or the Godaddy Domain Broker Service.
Other Domain Names Available For Sale...
Restaurant Domain Names For Sale
ScottsdaleDining.com
TheRestaurantConnection.com
BanquetsAndCatering.com
Eats.us
ColoradoEats.com
RestaurantPages.com
KobeJapaneseRestaurant.com
aRestaurant.com

Real Estate Domain Names For Sale
OasisHomeForSale.com

Pet Sitting Domain Names For Sale
PawSitter.com

Personal Domain Names For Sale
WilliamRowe.com
DeanRowe.com
VickiRowe.com
All Domains are subject to prior sale