The Mighty Mississippi
On June 15, 2008 (almost 40 years to the day) the Rowe family set forth once again on the Mighty Mississippi. In 1968; Pat, Dean, Bill, and Vicki headed down the Mississippi from Louisiana, MO and then up the Illinois Waterway to Chicago and then out onto Lake Michigan to Racine, WI in an 18' Starcraft cuddy cabin cruiser. It was a great adventure (albeit a bit crowded ).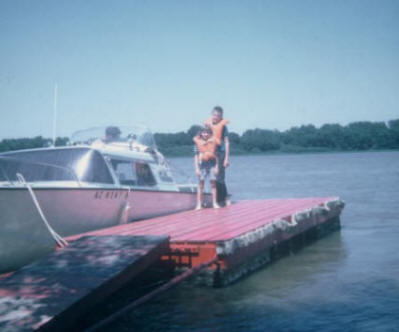 This time we decided to rent a houseboat from S&S Houseboats in Lansing, IA . My brother Bill and his wife Lil joined us for this adventure. The river was closed to all traffic below our lock and pool, so we had the river pretty much to ourselves.
The word was passed to load up - some of us found different ways to get loaded !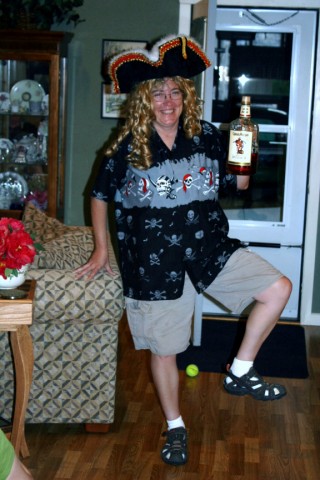 Captain Morgan ? Aye ! - ARRRRGH !
We spent the night prior to boarding our vessel with my niece Debbie and her husband Mike. Other members of the Wisconsin arm of the family joined in for a farewell to our intrepid riverboat people.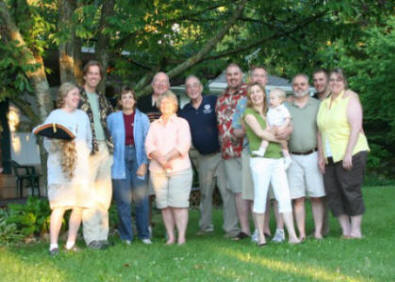 The Rowe's Garden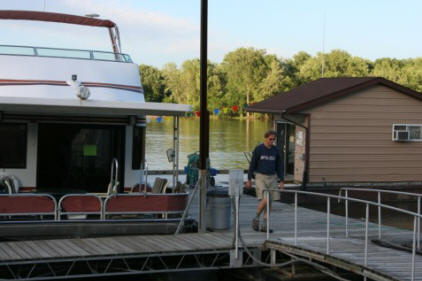 "Our" Boat and Bill at S&S Docks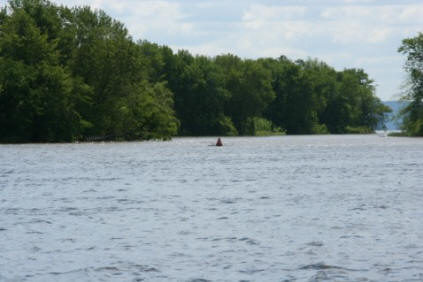 Nun Buoy Downbound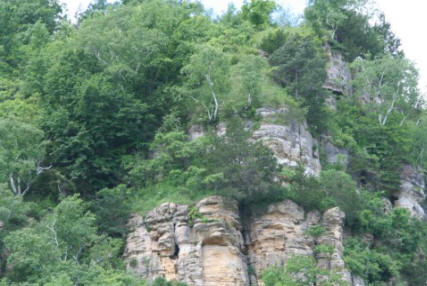 Bluffing: Riverboat Style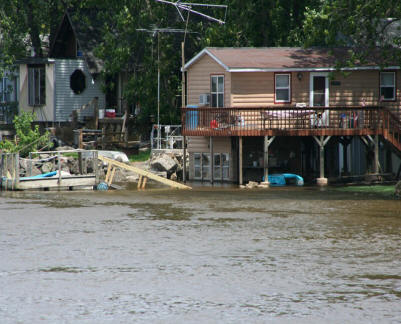 Flood Stage on the River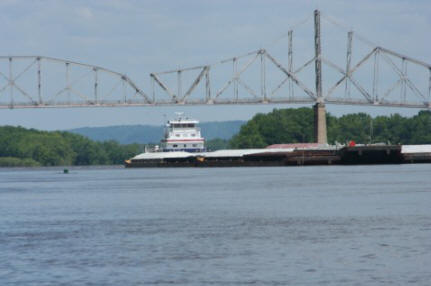 Passing on the two whistle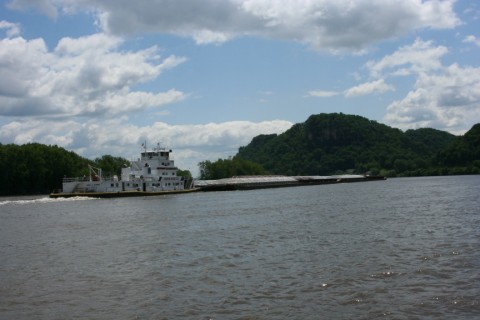 Keeping Clear of Traffic on the River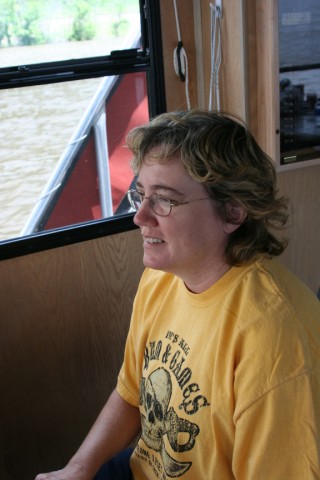 Vicki at the Helm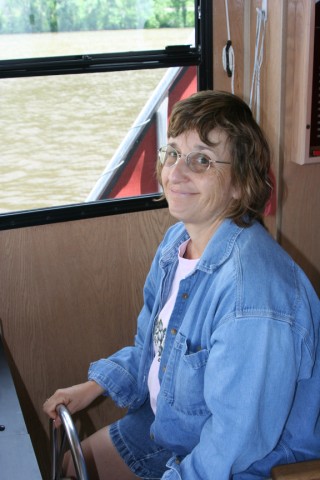 Di Manning the Wheel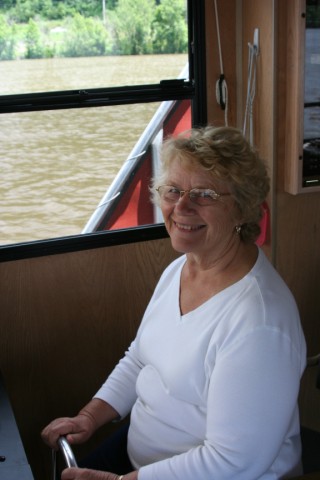 Lil's Turn Steering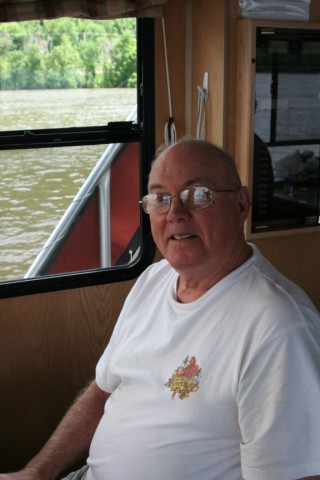 Brother Bill in Command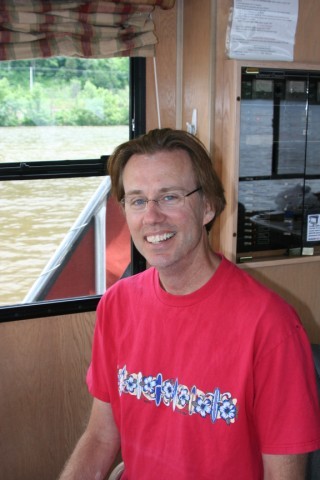 Son Bill Heading Upbound on the Wisconsin Side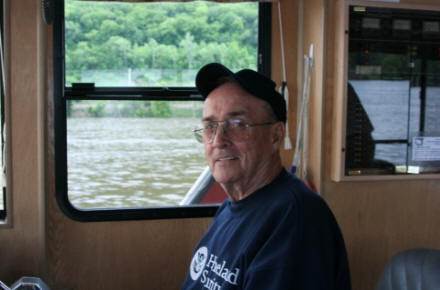 Dean's Watch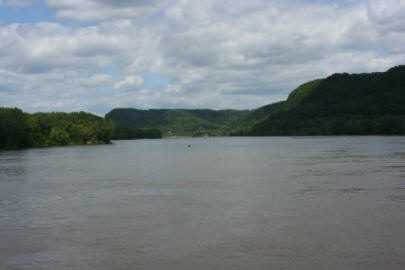 Keep Sharp Lookout for Aids to Navigation
Railroads on Both River Banks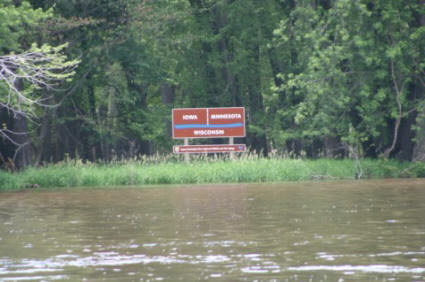 Three State Lines Meet Here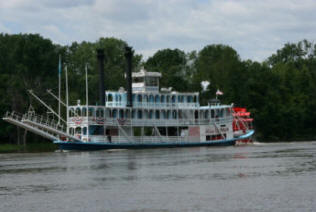 Passing the Julia Belle Swain on the One Whistle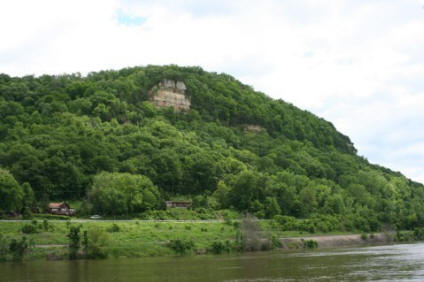 Descending Bank ?... I'd Say So !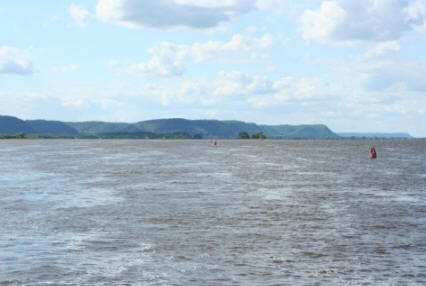 Red-Right-Returning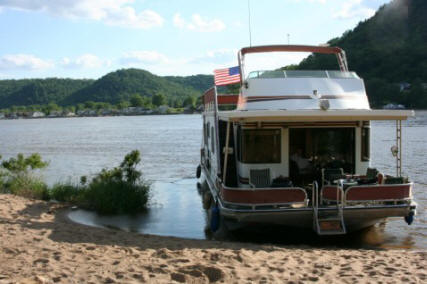 Secured Before Sunset Each Day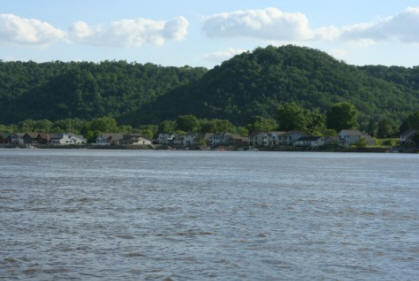 Small Towns Along the Banks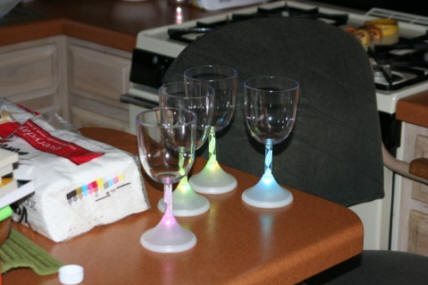 The Sun Went Over the Yardarm !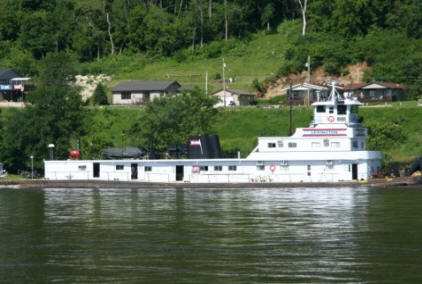 M/V Lexington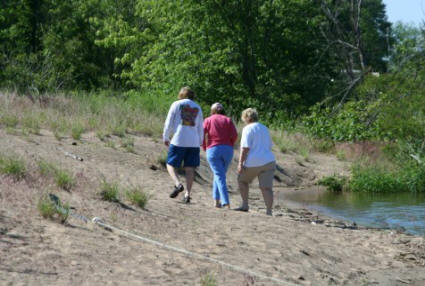 Nature Walk !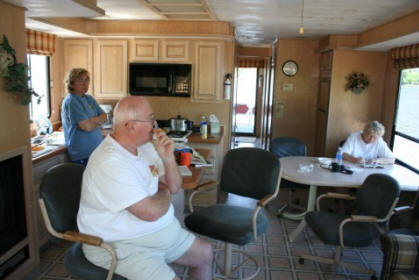 A Most Relaxing Cruise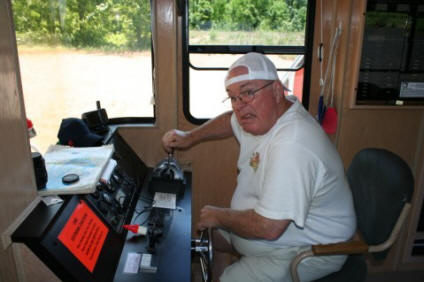 Avast Ye Lubbers !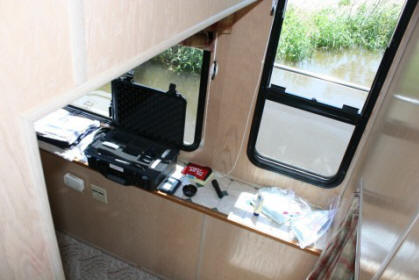 Dean's Stateroom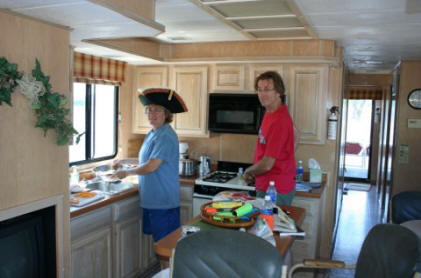 Forward Watch Galley Crew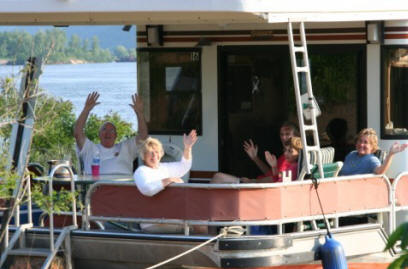 Happy Days on the Mighty Miss !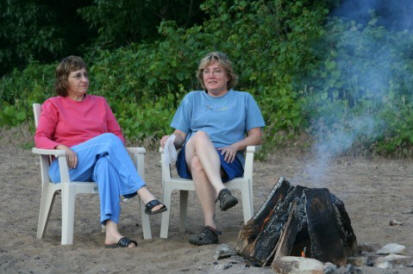 Evening Campfires on the Beach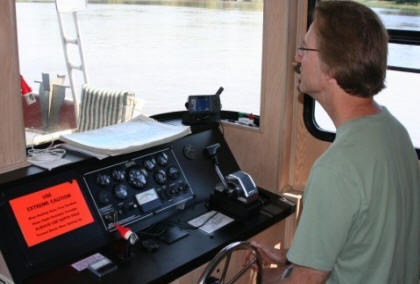 Forward Watch Helmsman
Moored in La Crosse, WI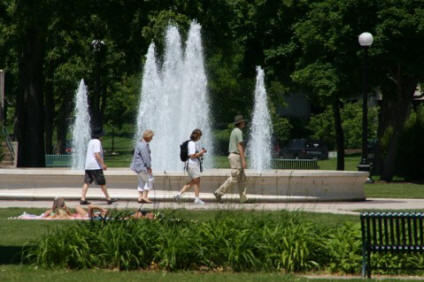 La Crosse Exploration Party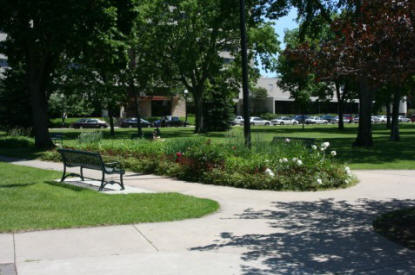 La Crosse Municipal Riverside Park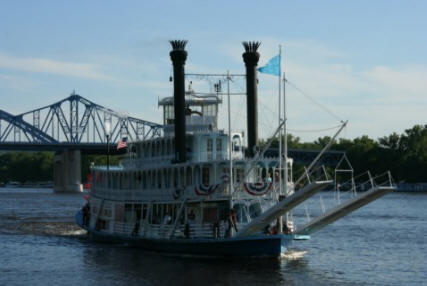 Julia Belle Swain Arriving with Calliope Playing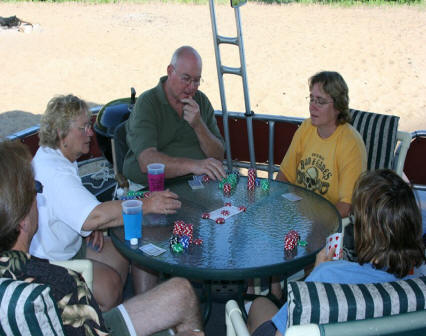 Forecastle Card Room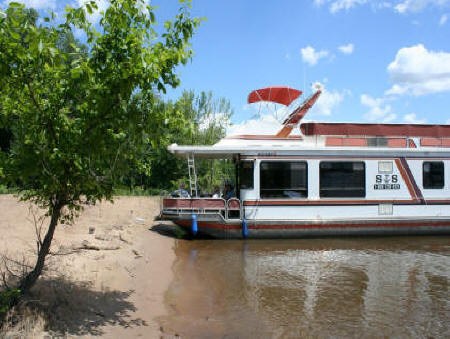 Fond Memories of Our Mississippi River Houseboat !
---